Checking your Cesspool or Septic tank for any issues or signs of potential near future problems can be an annoyance if you don't know what you're looking for. Trained eyes that bestowed many years of experience can be your best bet to determine whether or not your cesspool need repairing or treating. Sure, you could do it yourself if you're that kind of person, but will your eyes catch the smallest imperfections that could effect the way your entire system operates in a big way? A trained professional can inspect your system for leaks, breaks, and structural integrity along with the structure's operational use. Just call a cesspool service to get started.
Can Save You Thousands
When a trained professional provides inspection and a diagnosis of an issue on-site, they aren't only saving the homeowner thousands upon thousands of dollars on unexpected and unanticipated septic system and cesspool repair costs, but they're also helping the environment. They simultaneously provide a valuable and important service to the public's health by removing the waste and grey water from buildings.
Buying a Home? If you care about leaking roofs, you'd want to care about a leaking or clogged cesspool or septic system.
Another reason to have a professional inspect a cesspool or septic system is when you're buying a home. Most people who are looking to buy a house are looking for as much information as possible before committing to the property. They want to know about leaking roofs, and anything that seems like it'll be an issue in the long run. But a lot of people miss out on what's in the yard. When something is out of sight, it's often out of mind and this can lead to neglect. The system should be learned about so that you know exactly what it can handle and what it can't. If the selling homeowners regularly cleaned their septic system then there's a good chance you're walking into something good, but the system should still be inspected regardless. Small leaks and cracks can lead into something much worst than you'd anticipate down the line.
Can promote better performance.
Having your cesspool or septic system inspected can also help promote better performance and operation. Just like having a car or any system in general, inspections can help pin point the small issues that may be slowing your cesspool or septic systems down. After your inspection is done, and you've completely finished your maintenance routines, you're septic system will be much more efficient and you can rest easy knowing there won't be any unfortunate smelly backups flooding out of your toilet, or seeping into the ground.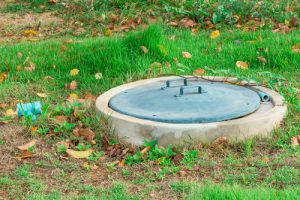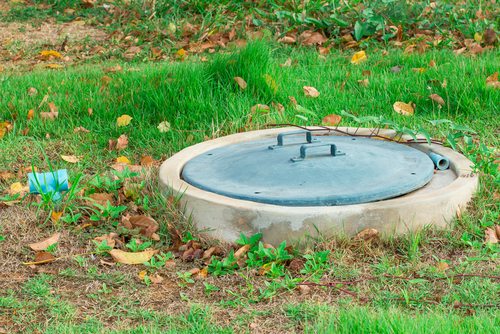 You now know there's a lot that can be benefited from getting your cesspool or septic system checked on by an inspector. You should be familiar with every important aspect of your home, and the septic system is a big one. If you need help locating your septic system or cesspool you can always call a Long Island cesspool repair service.