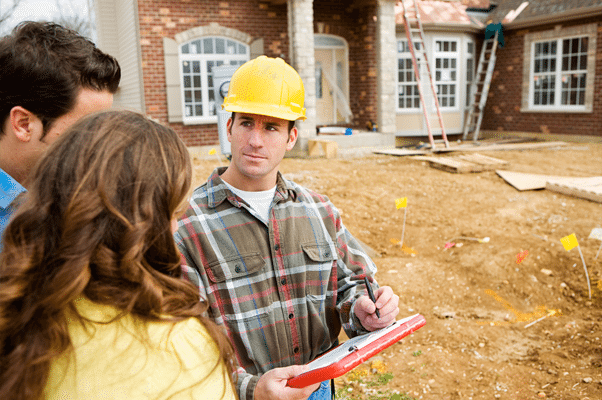 Cesspool and Septic Services
Since its birth as a family-run business, EZ Cesspool has serviced the local, neighboring communities in both Huntington and Greenlawn. After years of dedication and acquired credibility within the industry, EZ Cesspool eventually expanded its clientele base by providing to both Nassau and Suffolk Counties Cesspool repair and septic services.
EZ Cesspool is proud to say that we currently serve the entirety of Long Island. Our belief is that no job is ever too large or small, which is why we offer reasonable, competitive prices and DO NOT sub-contract any work. Further, we provide a 24/7 emergency service for septic systems, which is both prompt and reliable.
EZ Cesspool Sewer & Drain has built many positive, lasting relationships over the years, with both its customers and many business owners across Long Island. We look forward to servicing any residential or commercial, septic system or cesspool problem or even that you might have.
---
We Service All of Long Island
Towns and cities in both Nassau & Suffolk

Reach EZ At The Following Numbers - 24/7/365
Nassau: 516-676-1199
Suffolk: 631-262-8956
We work with both commercial, and residential clients, and are ready to undertake any job, no matter how big or small it is. Queens Paving Contractors can provide you with asphalt paving for the driveway at your property, or the parking lot outside your office building. We are highly qualified professionals, that will meet all your requirements. We use efficient machinery and tools, that enable us to work quickly. We guarantee that there is no other company in Brooklyn, NY that can offer better services, at more affordable prices.