EZ Cesspool and Septic Tank
Cesspool Client Reviews

"E-Z Cesspool saved my bathroom and me a lot of money. They came on an emergency call, were priced right, and did a very professional job. Walter walked me through the entire process and I could not be happier. Thanks again. "
Call 24/7/365
Our dedicated cesspool and septic tank experts are highly-trained professionals who employ the latest technology and equipment to deliver customers the peace of mind they deserve. Our specialists have aided 1000s of residential and commercial Long Islanders throughout Suffolk and Nassau County, North and South Shore - and everywhere in between.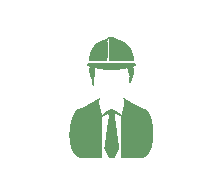 Cesspool Inspections
Whether its residential or commercial, we can inspect your system for any type of damage. If you do have a problem with your septic system or cesspool, we can repair or replace it. Give us a call, we have fair pricing and quick service.
Maintenance
We can help maintain the life of your cesspool & septic systems. Our experience in working with cesspools and septic systems is second to none. We have all the necessary tools and can even help recommend a yearly maintenance plan if you want that.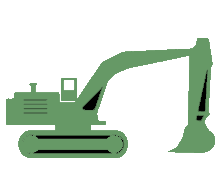 Cesspool Installations
E-Z Cesspool Sewer & Drain provide expert cesspool repair service including installation of a new septic system. Call the best to install a new cesspool on your property.
---
---
EZ Cesspool's Services
Long Island Cesspool Installation
Residential & Commercial Inspections
Cesspool & Septic Maintenance
Emergency Service – Call EZ!
---
EZ's Cesspool Tips
Ensure the accessibility of the septic tank covering, for future pumps and maintenance inspections.
Consider promoting your cesspool system to a septic system, if possible.
Do not use your water needlessly or excessively.
Beware what is going in your grease trap
Schedule routine cesspool treatment & pumping
Add chemical additives & liquid enzymes (e.g. Rid-X)
Don't pour grease or solvents into the system.
Avoid frequent, long showers or baths.
Make sure all water flows away from the disposal field - including deflection of surface water, roof drains and sump pumps.
---
---
Long Island Cesspool Installation
---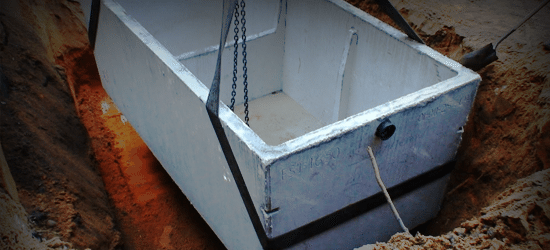 ---
E-Z Cesspool Sewer & Drain provide expert Cesspool Installation Service to the Long Island area, including repair of old septic systems. We can easily assist you with your cesspool structure fixture or setup a completely new structure. We can even lay out a structure to fit your needs! Using our pointers and filling up service, we could assist you in making sure that the solution hangs around for a lifetime. We've been in this business for over 20 years and we know the lay of the land in the Long Island Area. Give us a call and we can quote you a price for your new cesspool system.
---