EZ CESSPOOL & SEPTIC SERVICES
Maintenance & Installations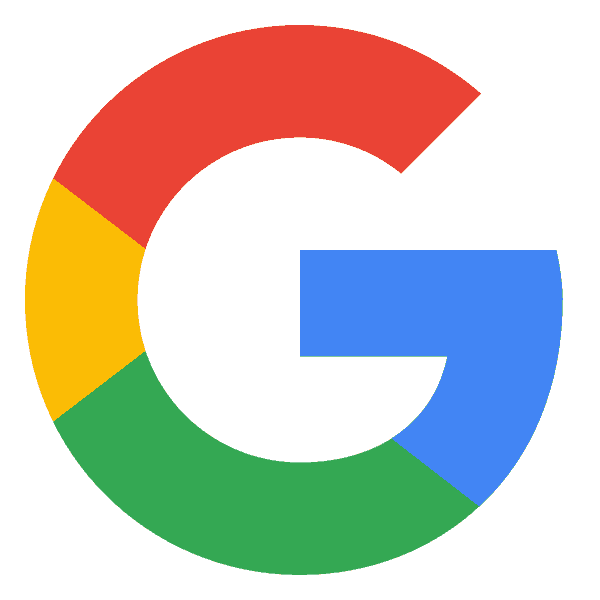 James Ashland
"E-Z Cesspool saved my bathroom and me a lot of money. They came on an emergency call, were priced right, and did a very professional job. Walter walked me through the entire process and I could not be happier. Thanks again. "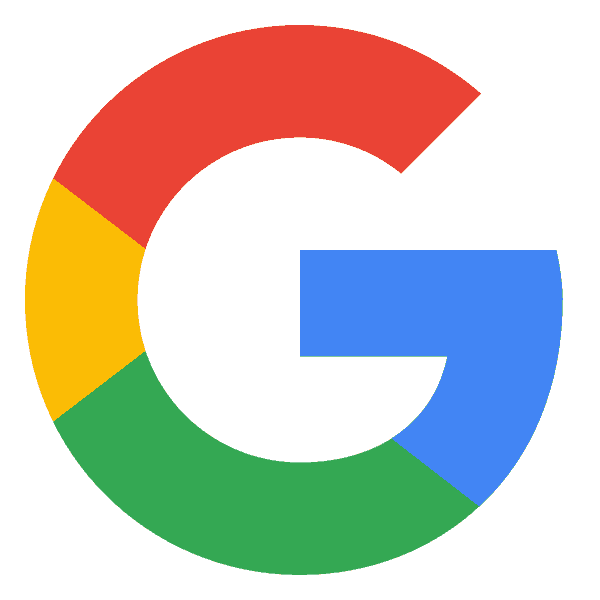 Brian Kacerow
"Walter and John are awesome! Totally nice guys, do great work, dependable, and respond to emergencies in minutes not hours or days."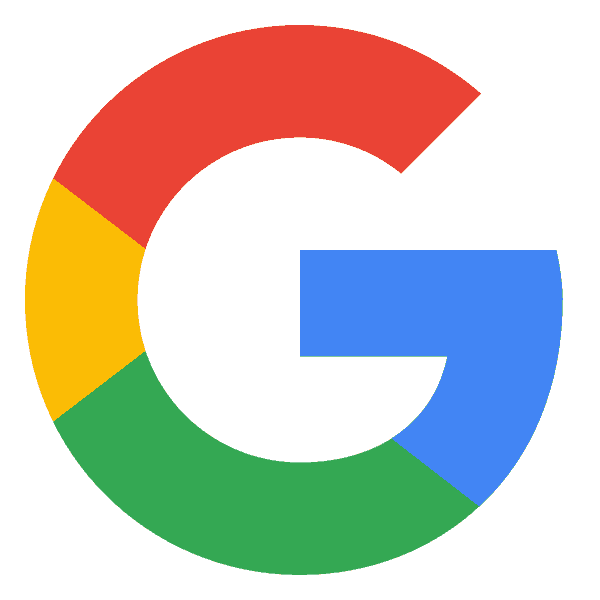 Maria Concrete
"I used EZ Cesspool initially to pump my cesspool & then at a later date to install a new system and the service & qualiy was amazing !! From start to finish it was an amazing experience !!!!!"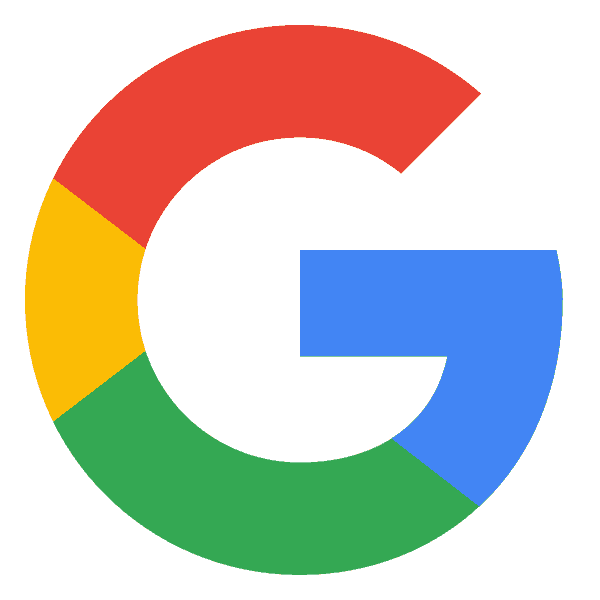 Timothy Rizzo
"Quick response, extremely knowledgeable and professional. Definitely the people you want to call."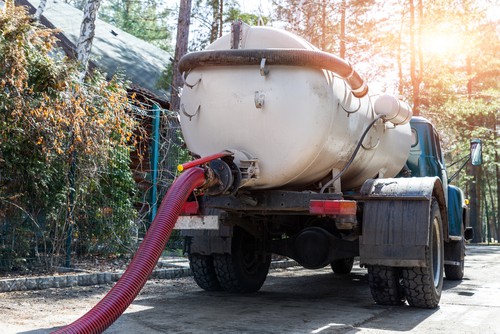 We can help maintain the life of your cesspool & septic systems. Our experience in working with cesspools and septic systems is second to none. We have all the necessary tools and can even help recommend a yearly maintenance plan if you want that.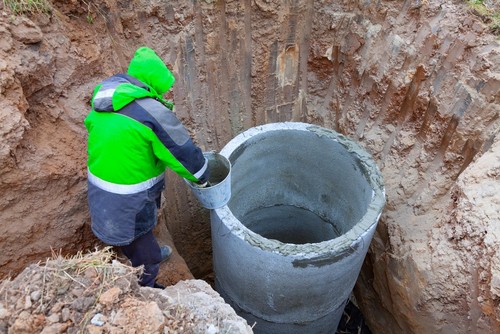 E-Z Cesspool Sewer & Drain provide expert cesspool repair service including installation of a new septic system. Call the best to install a new cesspool on your property.
EZ Cesspool and Septic Tank
Our dedicated cesspool and septic tank experts are highly-trained professionals who employ the latest technology and equipment to deliver customers the peace of mind they deserve. Our specialists have aided 1000s of residential and commercial Long Islanders throughout Suffolk and Nassau County, North and South Shore – and everywhere in between.
E-Z Cesspool: Experts in Suffolk County Septic Tank Maintenance and Installation
Are you having issues with your septic tank or do you need a new septic tank system installed? Either way, you've come to the right place! E-Z Cesspool is a leading Suffolk County cesspool service provider and has been making sure the household waste systems of Shoreham residents are functioning properly for years. Whether your system has been acting up, you're building a new home and are looking for reputable septic installers, or you just want to have your system inspected and maintained, you can count on the highly trained professionals at E-Z Cesspool to deliver outstanding results.
Keep Your Septic Tank in Tip-Top Condition with Routine Maintenance
Like every homeowner in Shoreham, you flush your toilets, take showers, wash your dishes, and do your laundry on a regular basis. You probably don't think much about these everyday activities; they're just a normal part of your routine. But do you ever stop and think about where all the wastewater you produce goes?
Most Suffolk County households rely on septic tanks for wastewater removal and storage. They're hidden beneath the ground, so many people have an "out of sight, out of mind" mentality when it comes to their septic tanks; but when there's a problem and your septic tank starts backing up, you can bet it will be the first thing on your mind.
Septic tank systems are durable and can provide years of worry-free wastewater storage; if they're properly maintained, that is. There's only so much the tank can hold before it starts to overflow. Add to that the fact that regular wear-and-tear from constant use and you're bound to experience problems at some point.
Don't like the idea of having your property flooded out with hazardous wastewater? Want to avoid spending a fortune in repair bills? Then you need to make septic tank maintenance a top priority. Routine maintenance involves pumping and an overall inspection of the septic systems. Pumping should be done every 3 to 5 years, while general inspections should be performed annually.
At E-Z Cesspool, our highly trained technicians will make sure your septic tank is in tip-top condition so you can enjoy worry-free wastewater removal and storage. We use the most advanced tools, state-of-the-art technologies, and proven techniques to deliver exceptional results.
During routine inspections, we'll check all components of your septic tank to ensure that everything is functioning properly. If we spot any problems, such as root infiltration, issues with the lid, poor drainage, or any other issues, we'll let you know and make the repairs that are needed. When your tank needs to be emptied, we'll not only make sure it's cleared of all waste, but we'll also check to ensure that everything is in proper working order.
Septic system problems are more than just an inconvenience; they also cost a fortune to repair and can put you, your family, and your entire neighborhood in danger. The pros at E-Z Cesspool will make sure that everything is flowing properly so you can avoid major headaches.
Efficient, Hassle-Free Septic Tank Installation
Whether you're building a new property and need a septic tank installed or your old system has outlived its life expectancy and needs to be replaced, the team at E-Z Cesspool have you covered.
E-Z Cesspool will expertly install a brand tank for you. We will outfit your property with an exceptionally durable septic tank that is appropriately sized to accommodate the wastewater storage needs of your household. Our technicians are highly trained and experienced in the installation process and will make sure that everything is done properly to ensure safe and effective results.
At E-Z Cesspool, we adhere to the stringent standards and regulations that apply to new septic tank installation in the State of New York and Suffolk County. We'll complete a comprehensive analysis of the soil on your property and we'll apply for all necessary permits to ensure that the installation of your new system is completed as quickly as possible. Our technicians will also take great care to preserve your yard as they carefully cover the newly installed tank. The only thing we'll leave behind is a properly functioning and highly efficient septic system.
Enjoy Hassle-Free Suffolk County Septic Tank Maintenance and Installation with E-Z Cesspool
A septic tank isn't exactly the most desirable topic of conversation, but it's something that definitely demands your attention. Don't make the mistake of only paying attention to your home's wastewater drainage and storage system until it's too late and you're standing in a pool of contaminated water.
To keep your varLocatoinName septic system running properly, have it maintained by the company Suffolk County residents trust the most: E-Z Cesspool. Routine inspections, pumping, new installations; no job is too big or too small for our team of experts. To learn more about our services or to schedule an appointment, please call 631-262-8956 today. We're standing by and ready to keep your wastewater running smoothly.