EZ CESSPOOL & SEPTIC SERVICES
Maintenance & Installations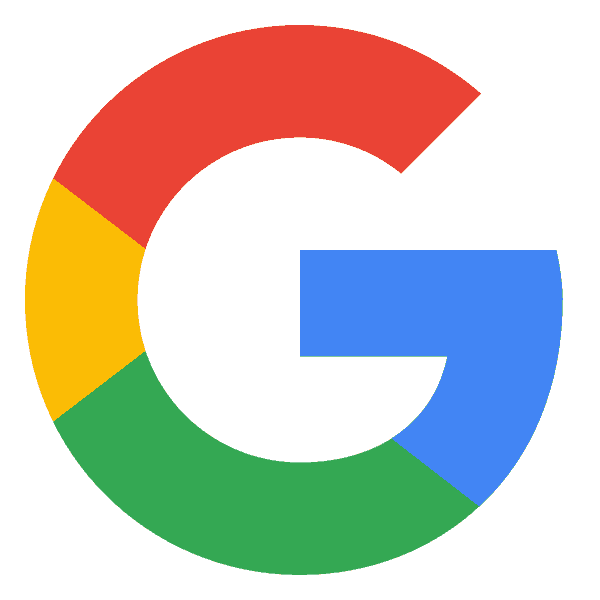 James Ashland
"E-Z Cesspool saved my bathroom and me a lot of money. They came on an emergency call, were priced right, and did a very professional job. Walter walked me through the entire process and I could not be happier. Thanks again. "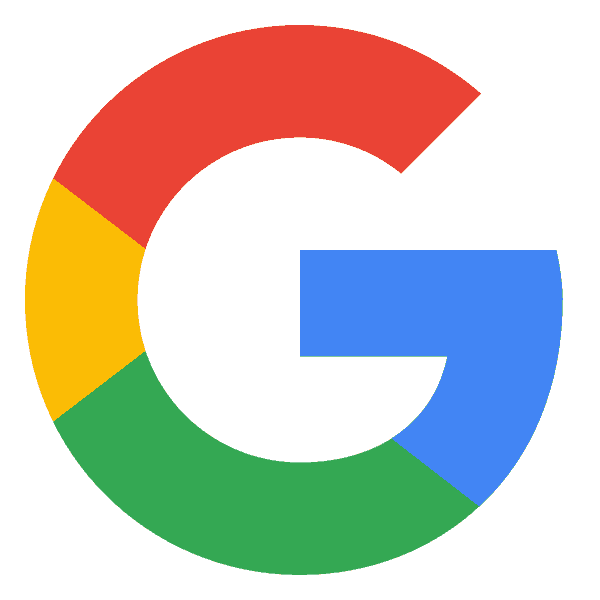 Brian Kacerow
"Walter and John are awesome! Totally nice guys, do great work, dependable, and respond to emergencies in minutes not hours or days."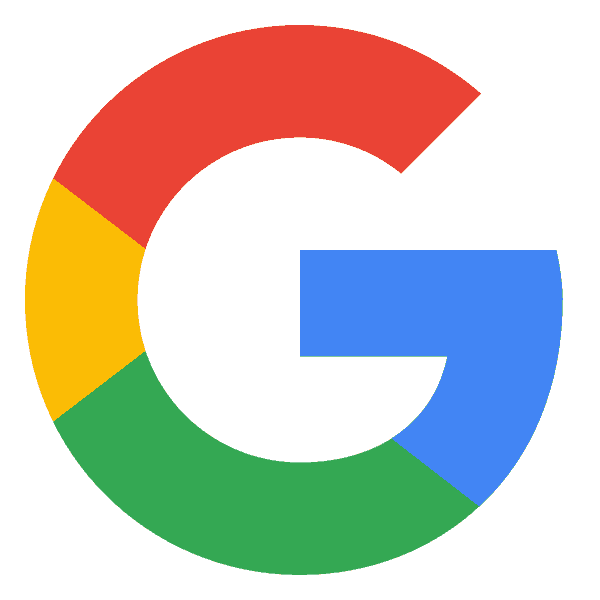 Maria Concrete
"I used EZ Cesspool initially to pump my cesspool & then at a later date to install a new system and the service & qualiy was amazing !! From start to finish it was an amazing experience !!!!!"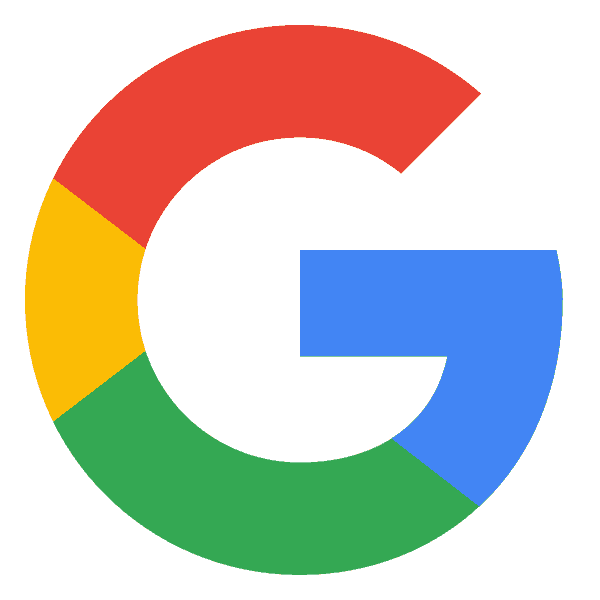 Timothy Rizzo
"Quick response, extremely knowledgeable and professional. Definitely the people you want to call."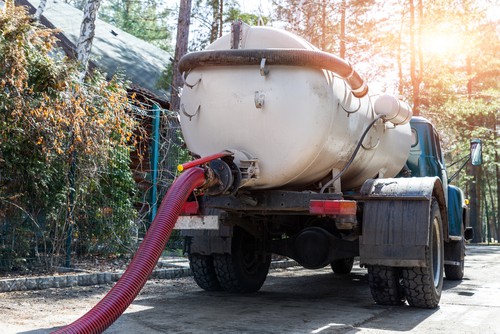 We can help maintain the life of your cesspool & septic systems. Our experience in working with cesspools and septic systems is second to none. We have all the necessary tools and can even help recommend a yearly maintenance plan if you want that.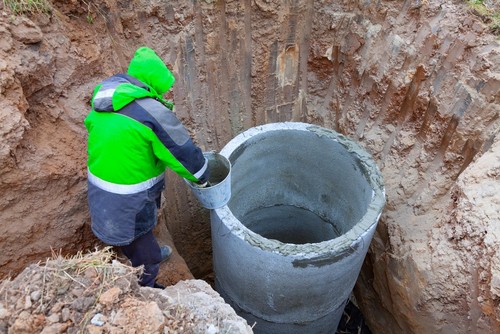 E-Z Cesspool Sewer & Drain provide expert cesspool repair service including installation of a new septic system. Call the best to install a new cesspool on your property.
EZ Cesspool and Septic Tank
Our dedicated cesspool and septic tank experts are highly-trained professionals who employ the latest technology and equipment to deliver customers the peace of mind they deserve. Our specialists have aided 1000s of residential and commercial Long Islanders throughout Suffolk and Nassau County, North and South Shore – and everywhere in between.
E-Z Cesspool Keeps Suffolk County Septic Tank Systems in Tip-Top Condition
E-Z Cesspool has been keeping the septic tank systems of Suffolk County residents flowing for years. From general maintenance and repairs to new installations, you can count on our team of highly trained and experienced experts to make sure your septic tank is in tip-top condition so you can enjoy hassle-free wastewater management for years to come.
If you live in Orient, NY, chances are you have a septic tank. Efficient and cost-effective, these underground tanks are the most commonly used wastewater storage systems in Suffolk County. Though a septic tank is highly durable and effective, it can encounter problems and cause major headaches. The last thing anyone wants to deal with is an overflowing septic tank.
How can you avoid major issues with your septic tank system? By keeping up with routine maintenance and being aware of the signs that indicate trouble.
Why Septic Tank Maintenance is Important
Septic tank systems are vital components of most Suffolk County homes. Though they often go unnoticed, septic tanks work around the clock to store, treat, and dispose of household wastewater. Because they're unseen, many homeowners fail to maintain their septic systems.
A septic tank system is comprised of a series of pipes that connect the drains in your house to a storage tank that sits underground in your yard. Every time you flush anything down your drains and toilets, the water and waste pass through the pipes and empties into the septic tank. The waste in the tank breaks down, while the water seeps out into a leach field.
Like any other system in your home, your septic tank needs to be properly maintained, otherwise, you could end up having some serious problems on your hands. Neglecting your septic tank system can lead to a slew of issues, including poor drainage, overflows, and the backup of toxic raw sewage into your home. These problems aren't just inconvenient; they are extremely costly to repair, and worse, they can be hazardous to your health.
To avoid issues with your septic tank, maintaining it is vital.
Septic Tank Maintenance: What's Involved?
Septic tanks maintenance involves pumping and an inspection of the system.
How often should you have your tank pumped? It depends on the size of the tank and the frequency of use (how much wastewater you produce); however, in general, pumping is recommended every three to five years. During pumping, accumulated waste will be removed from the tank to prevent an overflow. Additionally, the system will be inspected to ensure that everything is in proper working order.
In addition to pumping, septic tank systems should be inspected annually. A professional will conduct a comprehensive assessment of the system, checking all components to ensure they are functioning properly. If any issues are spotted – root intrusion, clogs, damaged pipes, etc – they can be addressed before serious problems arise.
Septic Tank Best Practices
While routine maintenance is vital, it's also essential that you properly care for the system yourself. No matter how often you have it pumped or inspected, if you aren't using your septic system properly, you're bound to encounter problems.
To keep your systems running smoothly, keep the following best practice tips in mind:
Be mindful of what you flush.

Watch what you're flushing down drains and toilets. Septic tanks are only designed to breakdown organic materials, but large amounts of organic matter can clog up pipes. Avoid flushing things like grease, feminine hygiene products, cigarette butts, cotton swabs, and other foreign objects down your toilets and drains or you're bound to have a backup.

Avoid overfilling.

While septic systems can hold a large amount of water, there's only so much they can process at one time. If you inundate it with too much water, an overflow could occur. Avoid flushing large volumes of water into your tank over the course of a short period of time. For example, instead of doing several loads of laundry in one day, do a load once a day, and don't run your sinks, showers, and bathtubs at the same time.

Don't use additives.

There are several products on the market that claim to aid in the breakdown of waste that accumulates in septic tanks. It might sound like these products are helpful, but in reality, they can be harmful. Often, these additives upset the natural balance of flora in a septic tank, so instead of assisting with the breakdown of waste, they actually hinder it.

Avoid heavyweight.

Septic tanks are comprised of bricks, concrete, or cement blocks. While these materials are durable, they can only support so much weight; therefore, exposing the system to heavyweights could cause serious damage. Don't park vehicles, construct a patio, or place anything else that's heavy on top of the tank or the leach field.
Signs of Trouble
Even with routine care and proper use, problems can arise. Tree root intrusion, clogs, shifting ground, and age are just some of the issues that can affect even the most pristinely cared for septic tank systems.
When trouble strikes, you need to act fast and call in an expert. But how do you know when there's a problem? If you notice any of the following signs, contact a reputable septic tank service company, like E-Z Cesspool immediately:
A sewage odor

Visible sewage in your toilets and drains

Slow drainage

Pools of water in your yard, even though it hasn't rained and the sprinklers haven't been running

An unusually healthy lawn, but only in one area (around the leach field)
For Fast, Efficient, and Affordable Suffolk County Septic Tank System Care, Contact E-Z Cesspool
Whether you need your septic tank maintained or you're experiencing issues, you can count on the experts at E-Z Cesspool to keep the system flowing. From pumping and general maintenance to emergency repairs, we do it all; we're the most trusted cesspool installers in Suffolk County, too!
To schedule an appointment, with the best septic system service provider in Orient, NY, call 631-262-8956 today!