EZ CESSPOOL & SEPTIC SERVICES
Maintenance & Installations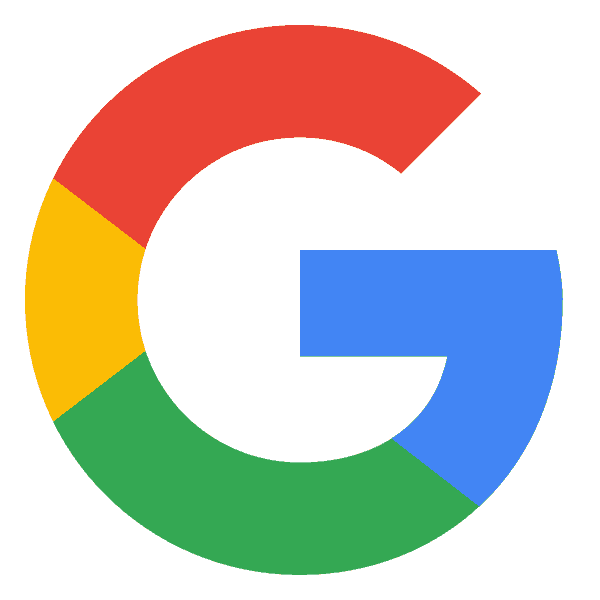 James Ashland
"E-Z Cesspool saved my bathroom and me a lot of money. They came on an emergency call, were priced right, and did a very professional job. Walter walked me through the entire process and I could not be happier. Thanks again. "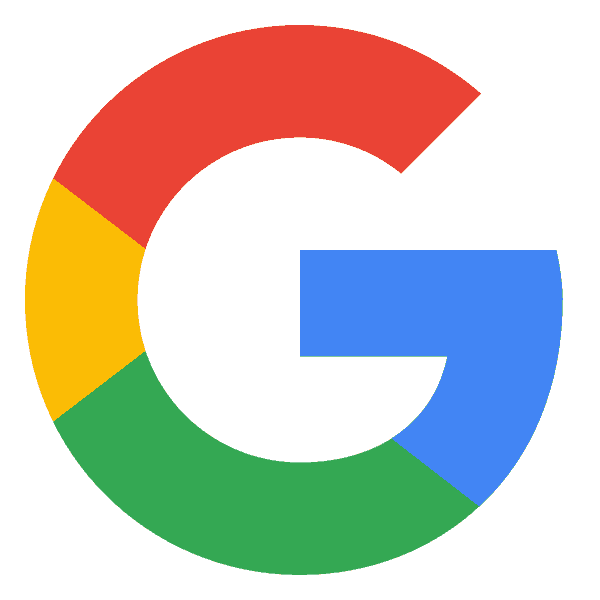 Brian Kacerow
"Walter and John are awesome! Totally nice guys, do great work, dependable, and respond to emergencies in minutes not hours or days."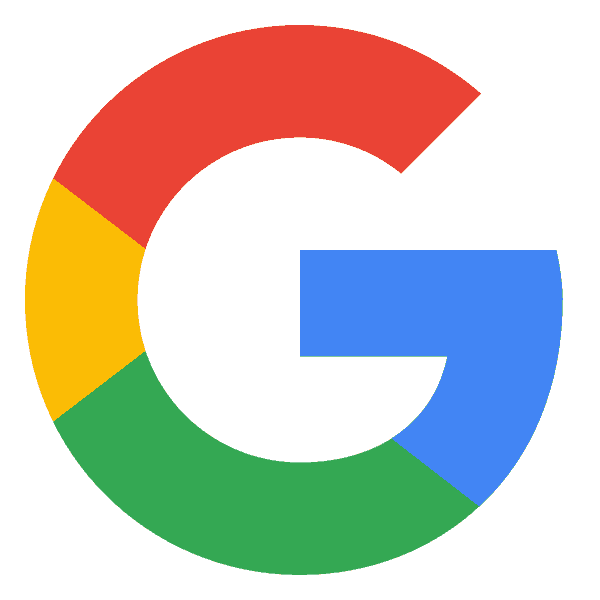 Maria Concrete
"I used EZ Cesspool initially to pump my cesspool & then at a later date to install a new system and the service & qualiy was amazing !! From start to finish it was an amazing experience !!!!!"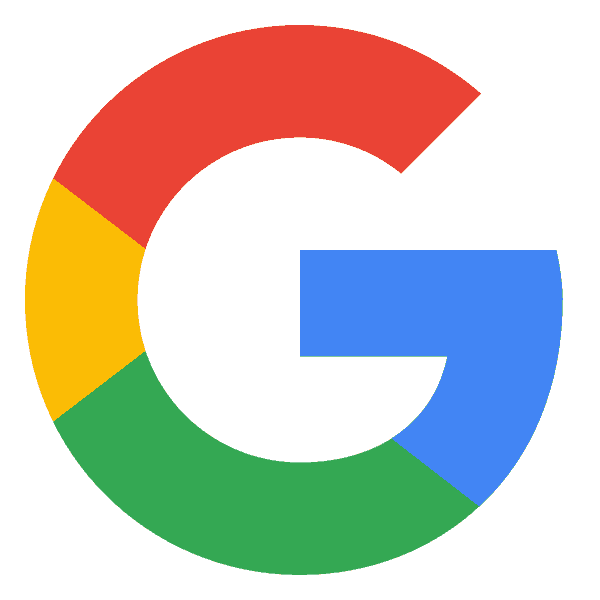 Timothy Rizzo
"Quick response, extremely knowledgeable and professional. Definitely the people you want to call."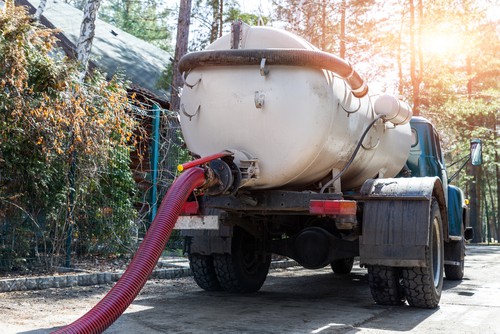 We can help maintain the life of your cesspool & septic systems. Our experience in working with cesspools and septic systems is second to none. We have all the necessary tools and can even help recommend a yearly maintenance plan if you want that.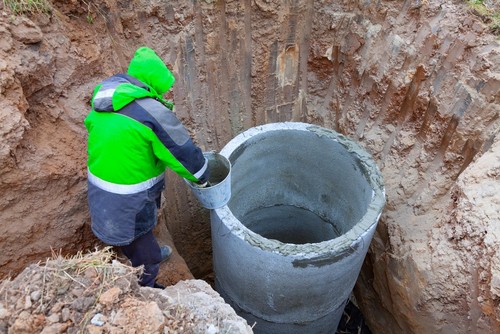 E-Z Cesspool Sewer & Drain provide expert cesspool repair service including installation of a new septic system. Call the best to install a new cesspool on your property.
EZ Cesspool and Septic Tank
Our dedicated cesspool and septic tank experts are highly-trained professionals who employ the latest technology and equipment to deliver customers the peace of mind they deserve. Our specialists have aided 1000s of residential and commercial Long Islanders throughout Suffolk and Nassau County, North and South Shore – and everywhere in between.
Septic Emergencies: How to Avoid Them

EZ Cesspool, one of the top Long Island cesspool companies is here whenever you need us. Believe it or not, it is common for a cesspool, septic tank, or drainage emergency to happen in the home. That's why we make ourselves available for you whenever something unexpected pops up. Let's dig a little deeper into what makes something a septic emergency.

Toilets are Backing Up

So you've got a little clog in the shower. No big deal, right? Well it might be a more serious issue if more than one of your plumbing fixtures is acting up. Check out your toilet and bathtub. If they are all making a loud gurgling noise as they back up with water, it means that you probably have a main sewer line clog. If water gurgles up when you flush your toilet, or run your faucets, that means the water is trying to leave, but something is blocking it from doing so. If you can't seem to plunge it out yourself, EZ Cesspool will be happy to help you with some routine cesspool pumping or cesspool maintenance anytime!

Your Backyard Feels a Little Mushy

Have you noticed that as you walk around your backyard that the grass around your septic tank is unusually green? Does the ground feel very mushy under your feet? Maybe the grass feels really soggy too. If you've noticed these indicators, you may have a septic emergency. We perform routine septic tank cleanings, and the time to call is now. You don't want this problem to get any worse. If it does, you may need a whole new cesspool installation.

Foul Odors in Your Yard

Your backyard should smell as fresh as a rose garden. But what if it doesn't? Have you noticed a distinct odor out in the yard? It's most likely a pretty unpleasant one. What about inside the house? The same, nasty aroma seems to be everywhere. The smell could very well be wastewater, which is another sign of a septic emergency. You don't want your house smelling that way, so it'd be a good idea to call us as soon as possible.
The Grass Being Greener Isn't Always a Good Thing!
Have you noticed that the color of your grass is becoming a bit greener in certain patches? A rapid shift in your lawn's color could be the fault of a damaged septic tank. This could be the case if your lawn is looking healthy in one area, and rather damaged in another. If there is a random patch of grass that is suddenly greener than normal, it might be receiving extra fertilization from a faulty septic tank. If you are noticing an uneven appearance of your yard's color, you may want to contact a pro immediately.

The most important thing to remember is not to panic if you have a septic tank emergency. Nothing is beyond fixing, especially with EZ Cesspool. We are here to keep your cesspool and septic tank flowing smoothly for the safety of your home and loved ones. Whether you need major septic system repair or routine cesspool maintenance, EZ Cesspool is here for you!