EZ CESSPOOL & SEPTIC SERVICES
Maintenance & Installations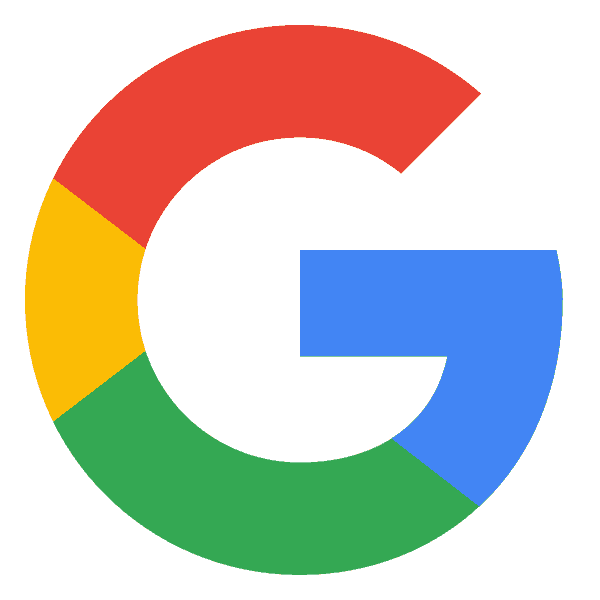 James Ashland
"E-Z Cesspool saved my bathroom and me a lot of money. They came on an emergency call, were priced right, and did a very professional job. Walter walked me through the entire process and I could not be happier. Thanks again. "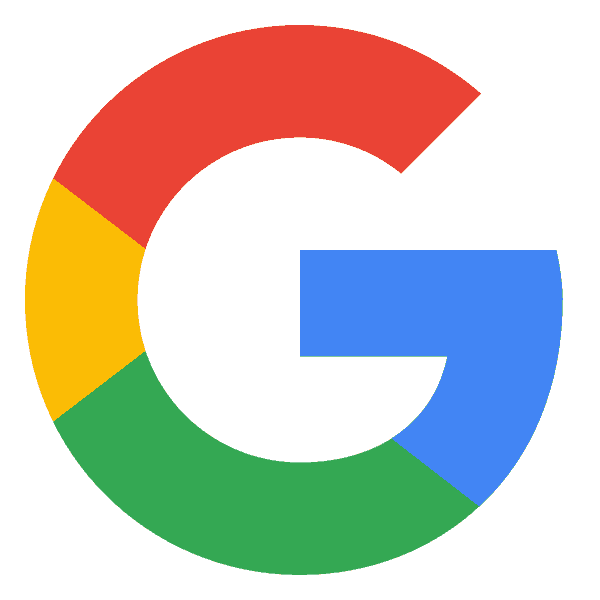 Brian Kacerow
"Walter and John are awesome! Totally nice guys, do great work, dependable, and respond to emergencies in minutes not hours or days."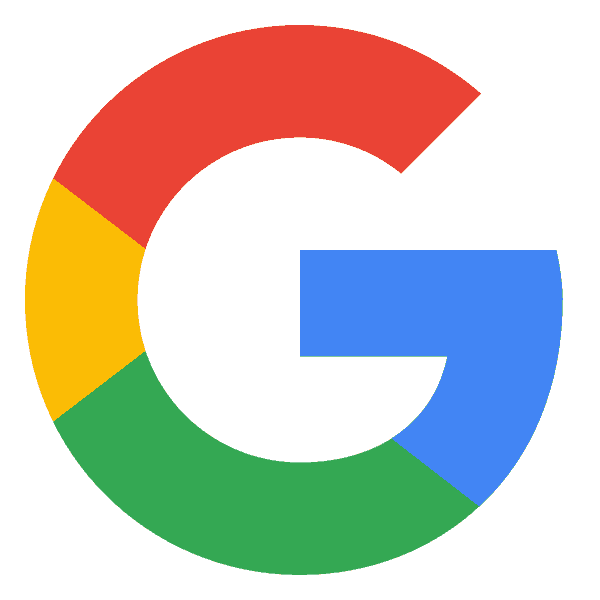 Maria Concrete
"I used EZ Cesspool initially to pump my cesspool & then at a later date to install a new system and the service & qualiy was amazing !! From start to finish it was an amazing experience !!!!!"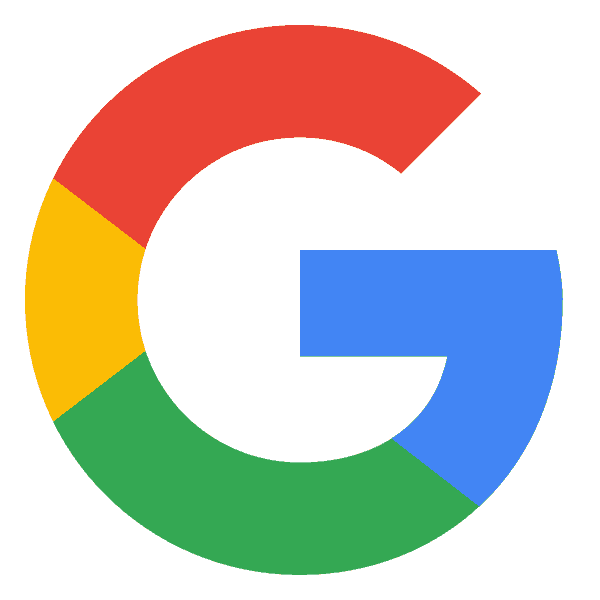 Timothy Rizzo
"Quick response, extremely knowledgeable and professional. Definitely the people you want to call."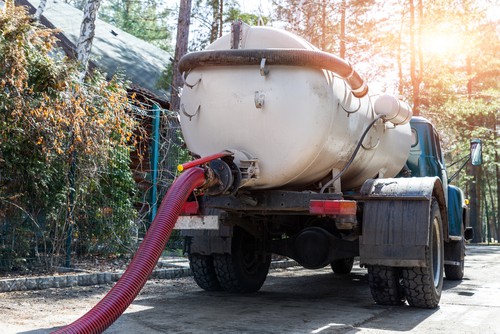 We can help maintain the life of your cesspool & septic systems. Our experience in working with cesspools and septic systems is second to none. We have all the necessary tools and can even help recommend a yearly maintenance plan if you want that.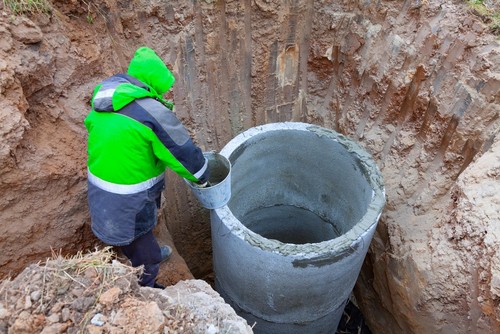 E-Z Cesspool Sewer & Drain provide expert cesspool repair service including installation of a new septic system. Call the best to install a new cesspool on your property.
EZ Cesspool and Septic Tank
Our dedicated cesspool and septic tank experts are highly-trained professionals who employ the latest technology and equipment to deliver customers the peace of mind they deserve. Our specialists have aided 1000s of residential and commercial Long Islanders throughout Suffolk and Nassau County, North and South Shore – and everywhere in between.
The Straight Flush: Don't Flush These 4 Items!
Basic cesspool maintenance isn't as tough as you might think. EZ Cesspool, one of the top Cesspool services on Long Island, knows all about the straight flush. We have all see those signs above public restroom toilets. You know, the ones that say "Please Don't Flush Anything But Toilet Paper". But do you pay attention? Your one paper towel is not going to harm anything. Maybe not, but think about your own home. How would you like someone flushing debris down your toilet, causing potential damage to your septic system? You wouldn't. Take a look at these common items that you may be flushing, but absolutely should not.

1. Paper Towels
This may be a tempting one because you think that they may be similar to toilet paper. But no, paper towels are designed to be super absorbent and they do not decompose like toilet paper. They have potential to clog your pipes quickly, so they are not meant to go in the bowl. By not flushing paper towels down the toilet, you could be saving yourself on expensive cesspool pumping, or cesspool service.

2. Food

You don't want to have to pay for a brand new cesspool installation do you? Well you can avoid that by not flushing food down the toilet. Certain foods may be tempting to dispose of down the toilet, like expired milk, sauce, or grease. Think about what grease and fat do to arteries; they get clogged over time. The same thing happens to your pipes if you flush fat or grease. They will cool and harden, thus sticking to the walls of the pipes and making their opening smaller.

3. Disposable Hygiene Wipes

These are even more misleading than paper towels because they are actually advertised as "flushable". In fact they are anything but. The advertising claims that they are safe for sewers and septic tanks, but they are way too thick for flushing. Not to mention that the chemicals used in the wipes are likely to cause pollution to our water system.

4. Feminine Hygiene Products

Tampons and pads are probably the number one offender for a clogged toilet. It is understandable why ladies would like to flush these products, but don't forget their intended purpose. Feminine hygiene products are designed not only to absorb but expand as well. The expansion of the products make them unsafe for passage through pipes and into the sewer. The same goes for cotton balls and swabs.

5. Hair

Everyone knows that the toilet is meant to dispose of human waste, but just because hair comes from your body does not mean it is flush safe. Hair will collect and create giant balls as it makes its way down the drain. And that causes, you guessed it. Clogs. Hairballs trap odors and will create large blockages in the plumbing. Keep your Long Island cesspool safe by keeping your hair out of the toilet bowl!


It is pretty much safe to say that the only things you are able to flush are toilet paper and waste. Anything else should just go into the trash. If you do have a house full of foolish flushers, just know that you can always call Cesspool Pros to help unclog your toilet!
View the current Huntington Station, NY weather report
Browse a list of Huntington Station, NY public and private schools
Huntington Station, NY is located in Suffolk County on Long Island