EZ CESSPOOL & SEPTIC SERVICES
Maintenance & Installations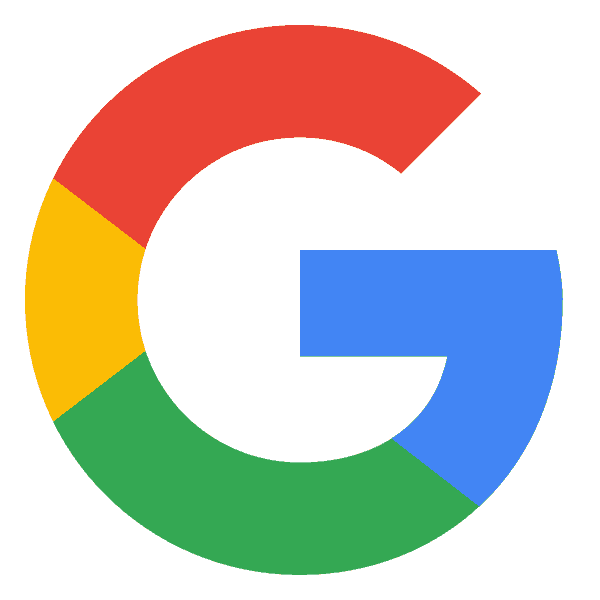 James Ashland
"E-Z Cesspool saved my bathroom and me a lot of money. They came on an emergency call, were priced right, and did a very professional job. Walter walked me through the entire process and I could not be happier. Thanks again. "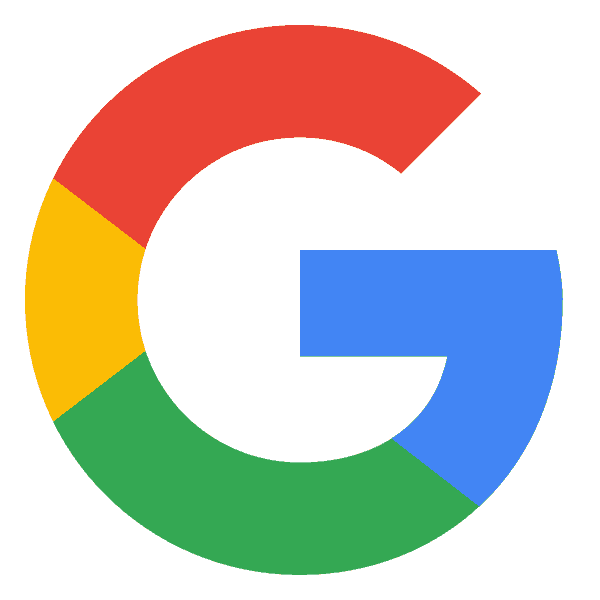 Brian Kacerow
"Walter and John are awesome! Totally nice guys, do great work, dependable, and respond to emergencies in minutes not hours or days."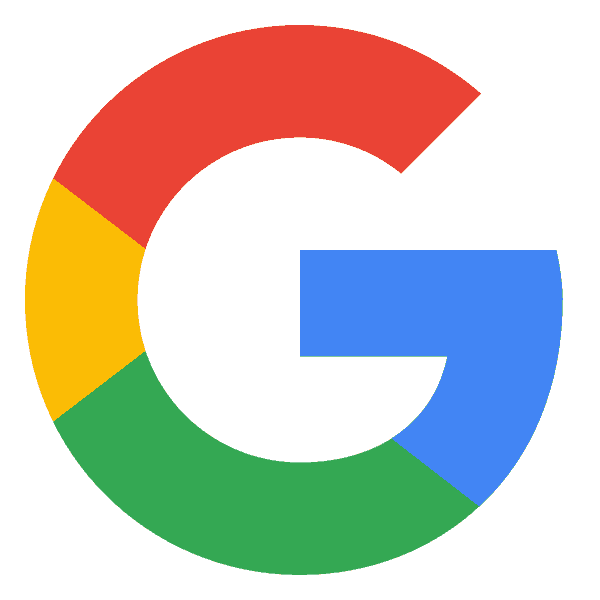 Maria Concrete
"I used EZ Cesspool initially to pump my cesspool & then at a later date to install a new system and the service & qualiy was amazing !! From start to finish it was an amazing experience !!!!!"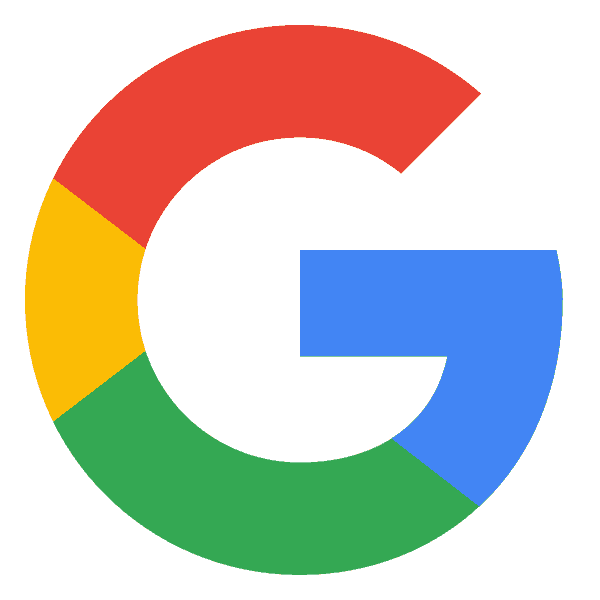 Timothy Rizzo
"Quick response, extremely knowledgeable and professional. Definitely the people you want to call."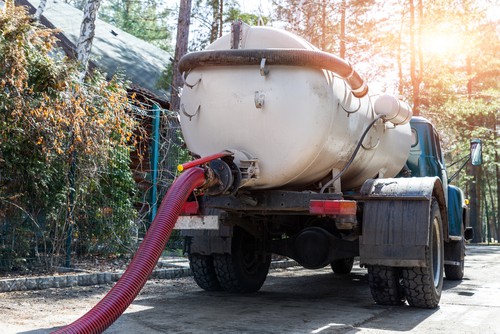 We can help maintain the life of your cesspool & septic systems. Our experience in working with cesspools and septic systems is second to none. We have all the necessary tools and can even help recommend a yearly maintenance plan if you want that.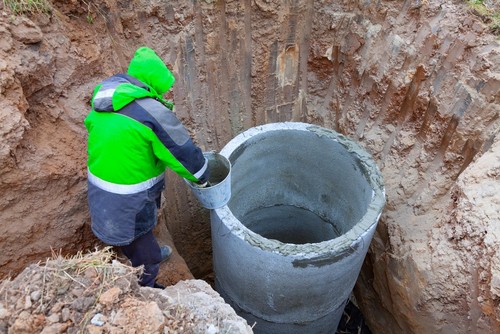 E-Z Cesspool Sewer & Drain provide expert cesspool repair service including installation of a new septic system. Call the best to install a new cesspool on your property.
EZ Cesspool and Septic Tank
Our dedicated cesspool and septic tank experts are highly-trained professionals who employ the latest technology and equipment to deliver customers the peace of mind they deserve. Our specialists have aided 1000s of residential and commercial Long Islanders throughout Suffolk and Nassau County, North and South Shore – and everywhere in between.
Septic Systems and Real Estate: Some Tips for New Homeowners
Looking for a home can be a daunting process. You have to think about a house's many features. Have you considered buying a home with a septic tank? Many new homeowners have concerns about this. But part of a home is how waste is managed, and thinking about its septic tank is very important. If you have been thinking about buying a house that has a septic system, here are some answers to common questions.
Are Septic Systems Common?

Septic systems are fairly common in most homes. About one in five properties in the United States are equipped with a cesspool. Although many people think that septic systems are a rural feature, they are found on properties all over the country. On Long Island cesspools are actually pretty standard. Septic systems are found in many urban and suburban areas.
Septic Systems: An Overview
Many people are not familiar with how a septic system actually operates. Basically, the top portion of your septic system is where the waste initially goes. Solid waste settles to the bottom of the tank, while floatable materials float to the top. All the waste is contained by the tank, and then routine cesspool pumping will be performed by a professional in cesspool maintenance.
The next layer contains liquid, or effluent wastewater. This exits the tank into the buried cesspool in the yard. The wastewater than disperses into the soil. The soil will filter out any contaminants, but will allow beneficial bacteria into the land.
Is the Home's Drinking Water System Related to the Septic System?
This is a very common question asked by new homeowners. The answer is no. A lot of properties with septic tanks also have a private well, but the septic system is completely separated. The purpose of a septic tank is not to make wastewater potable, but to dispose of it in a way that avoids contamination of any kind.
What Makes Each Septic System Different?
Usually the biggest variance between septic tanks is their respective sizes. Also the size of the drainfield is another major factor. The septic tank's drain field needs to be large enough to handle the volume of waste a family generates. So the size of the septic tank should be relevant to the size of your family. If you are considering cesspool Installation, you may want to think about these factors.
Do I Have to Get My Septic Tank Emptied?
Getting your septic tank regularly emptied is required to remove the waste from the inside of the tank. You can get routine cesspool pumping from a cesspool service on Long Island like EZ Cesspool. The frequency of pumping depends on the size of the tank and how much wastewater is produced from the home. Typically, one should get routine cesspool
ing about every three to five years. By doing this, you can save thousands of dollars on costly septic system Repairs.
Owning a new home is exciting, and it doesn't have to be any less so if your home has a cesspool. If you have any concerns about buying a home with a septic system, feel free to talk to us! EZ Cesspool has been the top Cesspool service on Long Island for many years, so we are happy to answer any questions that you may have!